Banggai Cardinal
[[File:Banggaicardinal.jpg|250px]]
A friendly Banggai Cardinal

Buy Value

49 Coins

Sell Value

19 Coins

Mate Value

25 Coins

Mature Time

12 Hours

E-mail Only

Yes (formerly)

Fan Only

No
A
Banggai cardinalfish
is a sub-species of a cardinalfish and is a vulnerable species. It's an inexpensive fish to purchase. Along with other fishes and non-fishes, they're very hard to train. When Happy Aquarium's updated, the player cannot share his/her email address now.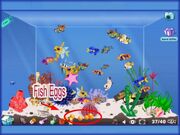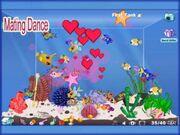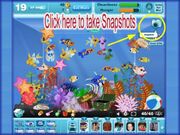 Ad blocker interference detected!
Wikia is a free-to-use site that makes money from advertising. We have a modified experience for viewers using ad blockers

Wikia is not accessible if you've made further modifications. Remove the custom ad blocker rule(s) and the page will load as expected.